The Twin Cities
Gutter Installers
Gutters, Downspouts, and Gutter Guards
A gutter is an essential part of any roof. It insures that water doesn't stay on your roof or leak through openings. Aging gutters, clogged gutters, and downspouts can cause serious damage to your home. If you need new gutters or gutter guards, Solaris Seamless is the company you can rely on.
We protect your home with ArmourGuard: a micro mesh system that offers strength and durability in harsh conditions. The holes are so tiny that only water can pass through. This material ensures that your gutters remain clog-free.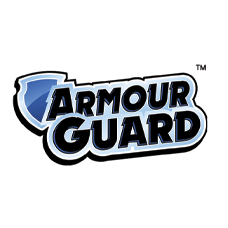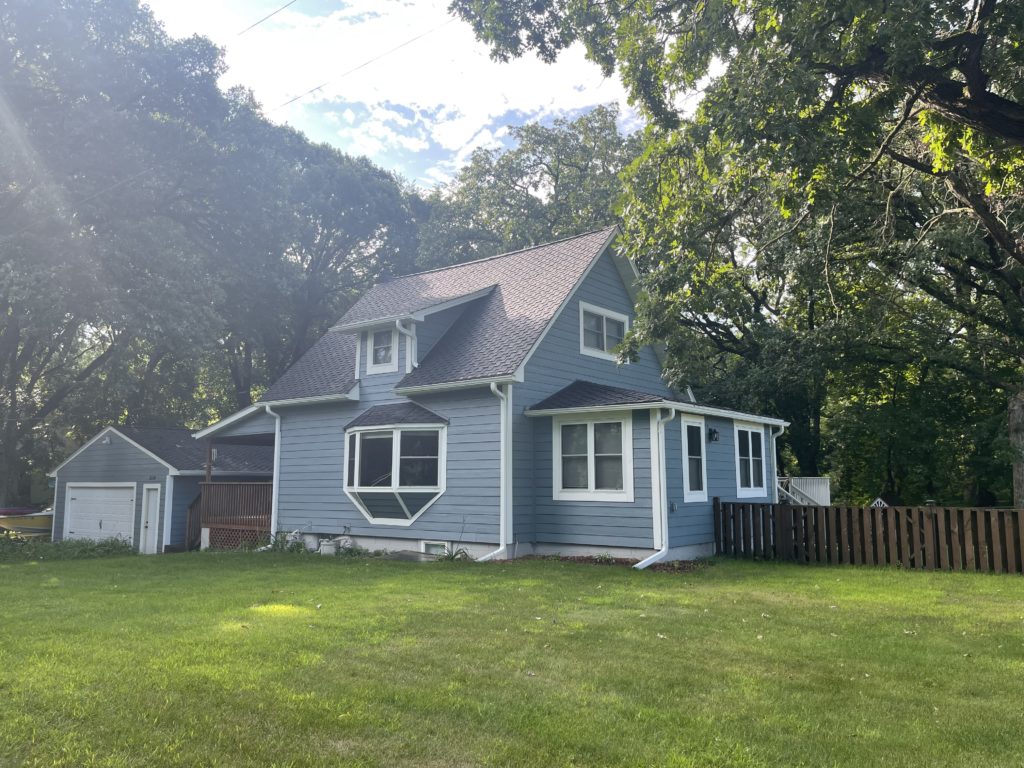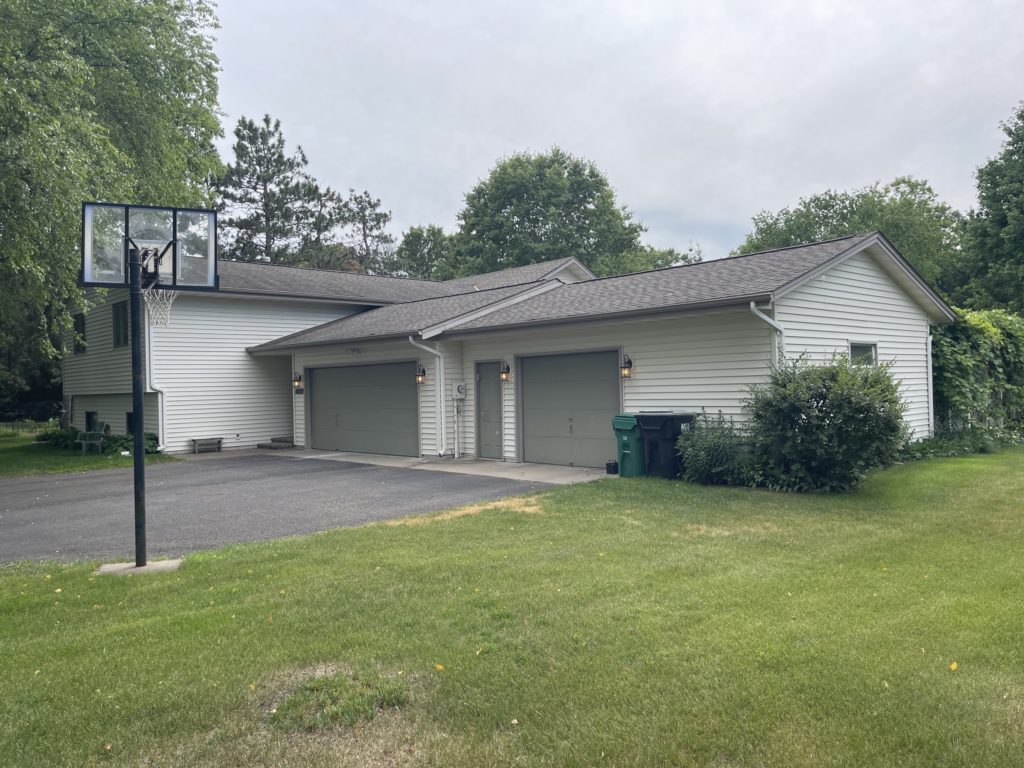 The Benefits of Our Gutter Installation
Solaris Seamless has partnered with Martin and Kris Hanson who have over forty-five years of combined gutter installation experience. Using all state of the art technology, Solaris Seamless works with local manufacturers to install top-quality K-style seamless gutters and downspouts. No matter how big or small the job is, you can count on Solaris Seamless.
Additional Information:
5in or 6in K-Style Seamless Gutters
Aluminum / Steel / Copper Gutters
3×4 Downspouts

ArmorGuard Micro Mesh Gutter Protection System
At Solaris Roofing, we also install gutter guards that protect gutters from solid elements that may cause them to clog. These mesh, vinyl, or wire accessories help prevent most debris from getting through your system. Having one can protect you from extreme weather conditions and ever-changing weather. Often, these changes can cause a flurry of leaves, branches, and other debris to come your roof's way.
If you need additional protection with your installation or replacement, inform us. We'll use the material that best fits your home and one that suits your needs.
Our team consistently trains and learns the best methods and practices for our customers. We have the best equipment available and a passionate team ready to serve you. If you need a gutter contractor, we can help provide the solution at a reasonable cost. Learn more about our services and contact us today.