WINDOWS BY SOLARIS Companies
The Twin Cities' Window Experts
Trust Windows by Solaris With Your Window Replacement
If you need assistance with repairing or replacing your windows, we have a team ready to take on the job.
Windows are a crucial part of your home: they provide ambient lighting, keep your energy bills low, and provide you with a view.
However, over time, windows can become damaged from wear and tear, snow, hail, and rain. Let us take care of your window needs when it comes to replacement or first-time installation in a new home.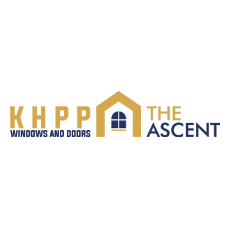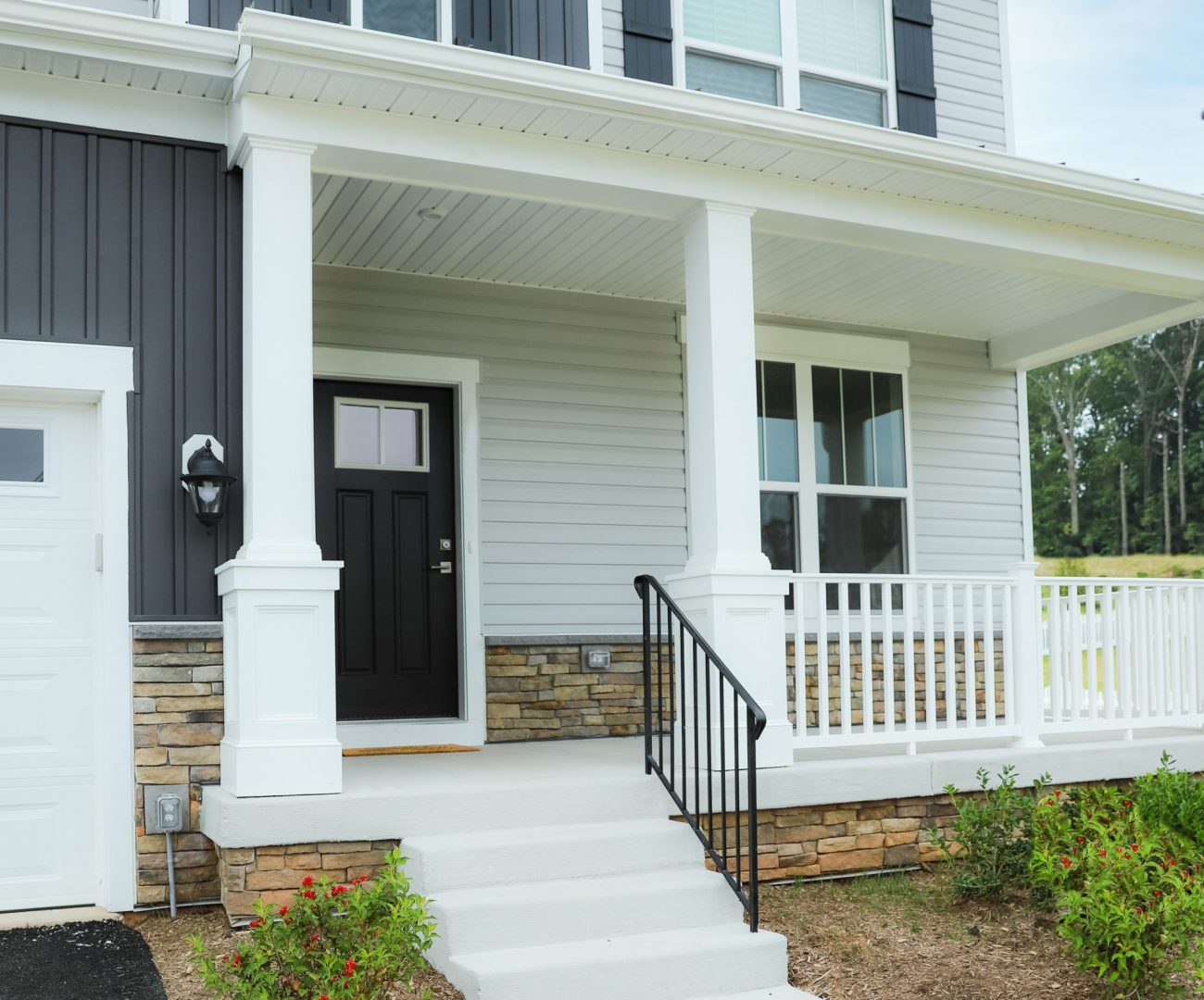 Expert Window Installation by Matt Heger
Window installation has never been easier when you have industry certifications, premier carpentry experience, and attention to detail. These are all traits of our home remodeler, Matt Heger.
After a career in commercial banking and a graduate of University of Minnesota Duluth, Matt with Northco Construction has brought incredible expertise to the home remodeling side of construction.
Windows are a crucial part of a home. They provide ambient lighting, keep indoor air circulating, and let you enjoy the view outside without actually going out. Windows also protect you from the elements, such as rain, wind, snow, and hail. However, that protection can sometimes fail due to the amount of damage the window sustains.
Solaris Companies is a leading contractor for windows installations serving Minneapolis, MN, and surrounding areas. If you need professionals to work on your windows, we have a team ready to take on the job. We boast years of experience and trusted materials in contracting window experts and providing window repair, replacement and installation.
Don't hesitate to contact us to learn more about our window services.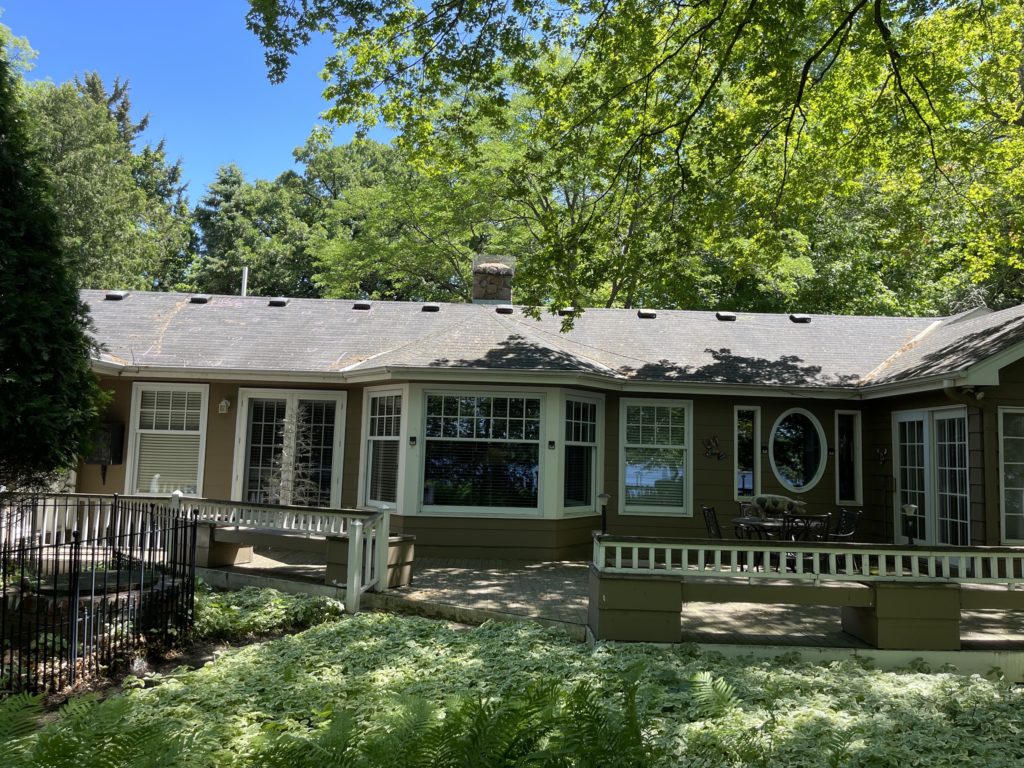 Solaris Roofing also does window installation as part of window replacement or a separate service. We can do window install for your new home, ensuring they are energy-efficient and enhance your home's curb appeal.